Drum roll, please… We are thrilled to announce the selection of designers who will debut their garments at SHIFT: an experiment in fashion design this fall!
Now in the third year of SHIFT, 2019 brought more than three times the number of designer applications than last year. The caliber of work we received was extraordinary, and we'd like to thank our panel of six who reviewed and evaluated each application.
This year, we are especially pleased to feature eight youth designers/design teams as part of our 30 designers, rookie and seasoned alike! Stay tuned for sneak peeks of garments, design process, event prep, and all the fun as we count down to SHIFT on October 3. Find us on Instagram, Facebook, and Twitter to follow along.
Without further ado, please meet our 2019 designers! Click the images below to learn more.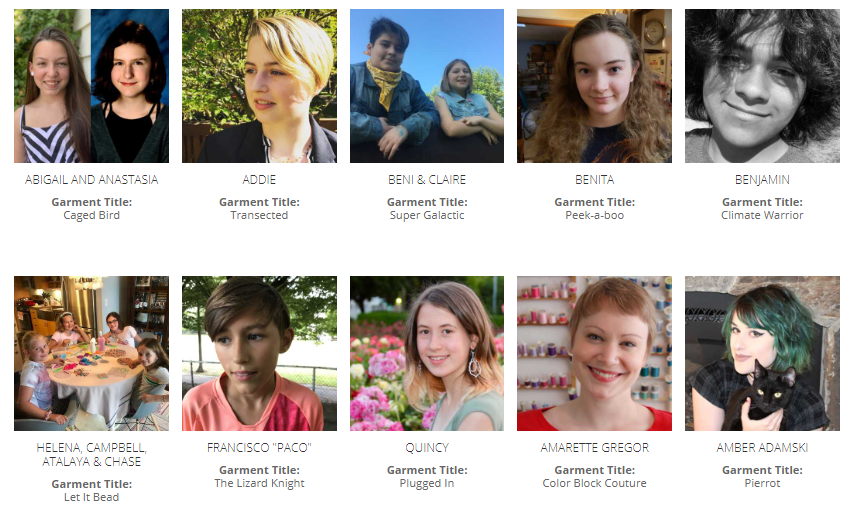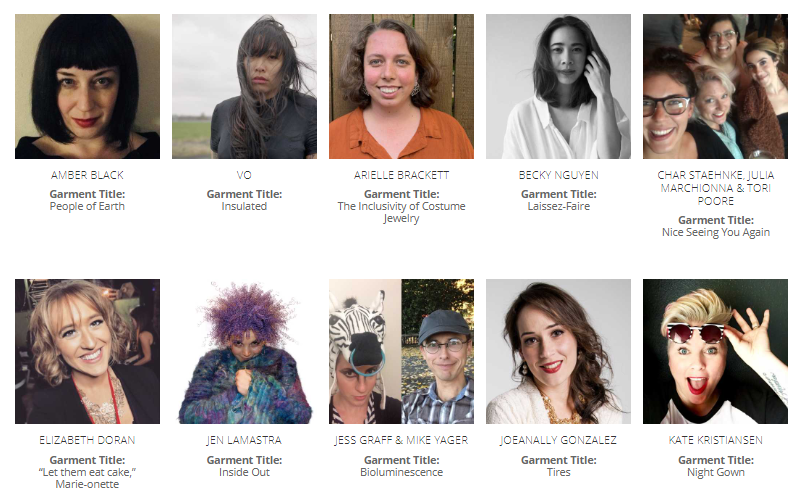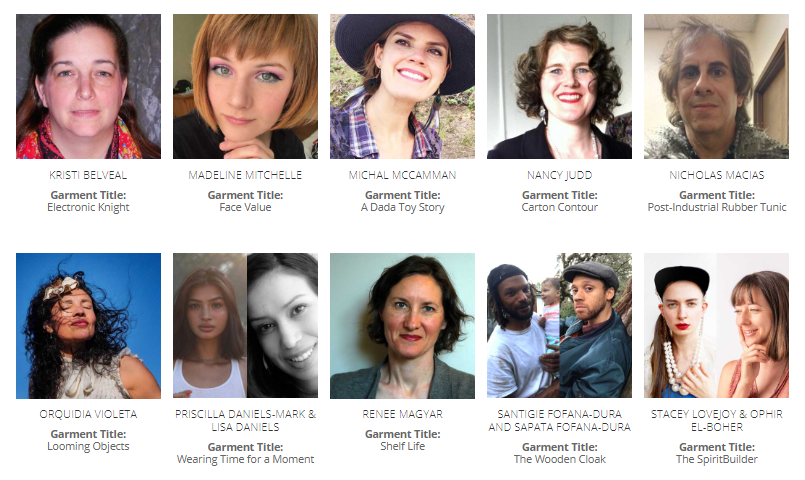 P.S. Still need to grab your event tickets? You can do that here.