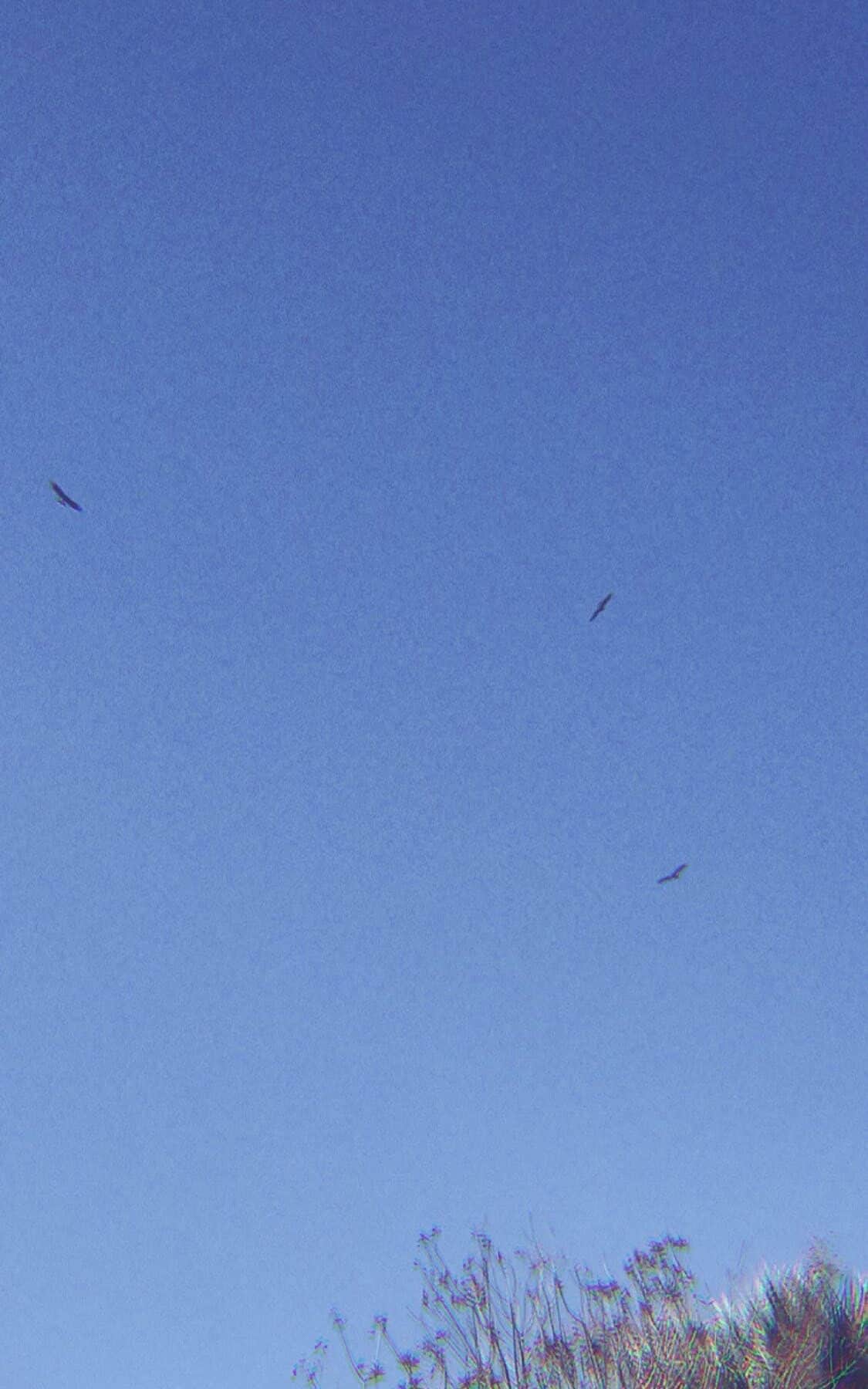 Nikki
Communications Specialist
Nikki is a visual artist and advocate for arts education in the Portland area who works in ink, watercolors and oils to convey an expression of whimsical beauty, often portraying the experiences of black and indigenous folx with a heavy focus on self-care practices and joy.
It was her investment in her own arts education, where she received her degree in Illustration from FIT in New York, further studying painting techniques in Italy, the Caribbean islands and various communities within Turtle Island, that continue to inform her how creating art is an ultimate bridge builder.
She is excited to join the YA community as the Communications Specialist and hopes to bring with her, both equally valuable, the professional and non-professional work and experiences that have informed and shaped much of who she is today.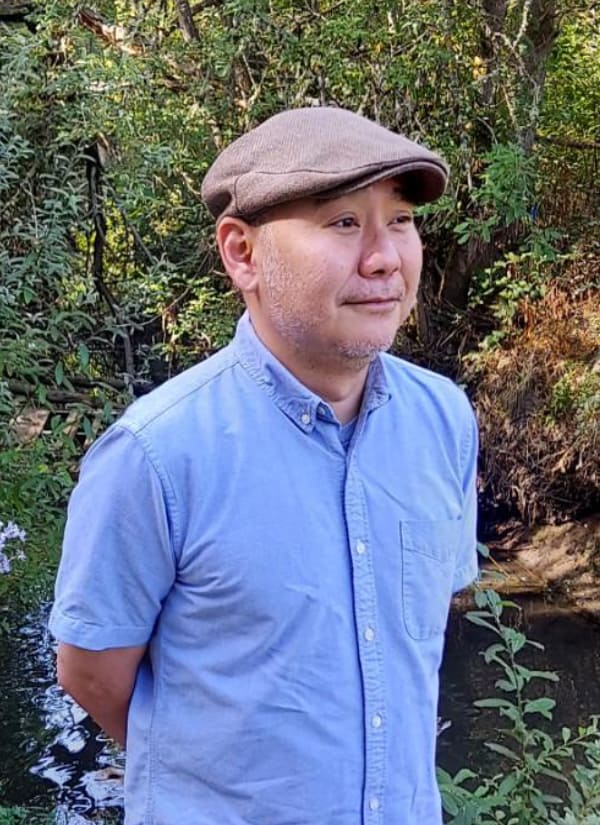 Ryan Higa
Programs Specialist
Hi. My name is Ryan and I am an artist, teacher, and agitated wonderer.
I was taught at an early age to value curiosity, trying, and getting back up after falling. I earned degrees in the Arts from the University of Hawaii and the University of Michigan. I've worn hats of varying sizes and styles through the years including those of gallery co-owner, illustrator, teacher, and museum program manager. I aspire to be a relentless what-iffer who searches for the familiar in difference, enjoys getting caught in a warm brainstorm, and discovering funky worn grooves. In my spare time I appreciate nonsense and enjoy both the terrors and joys of going down a rabbit hole.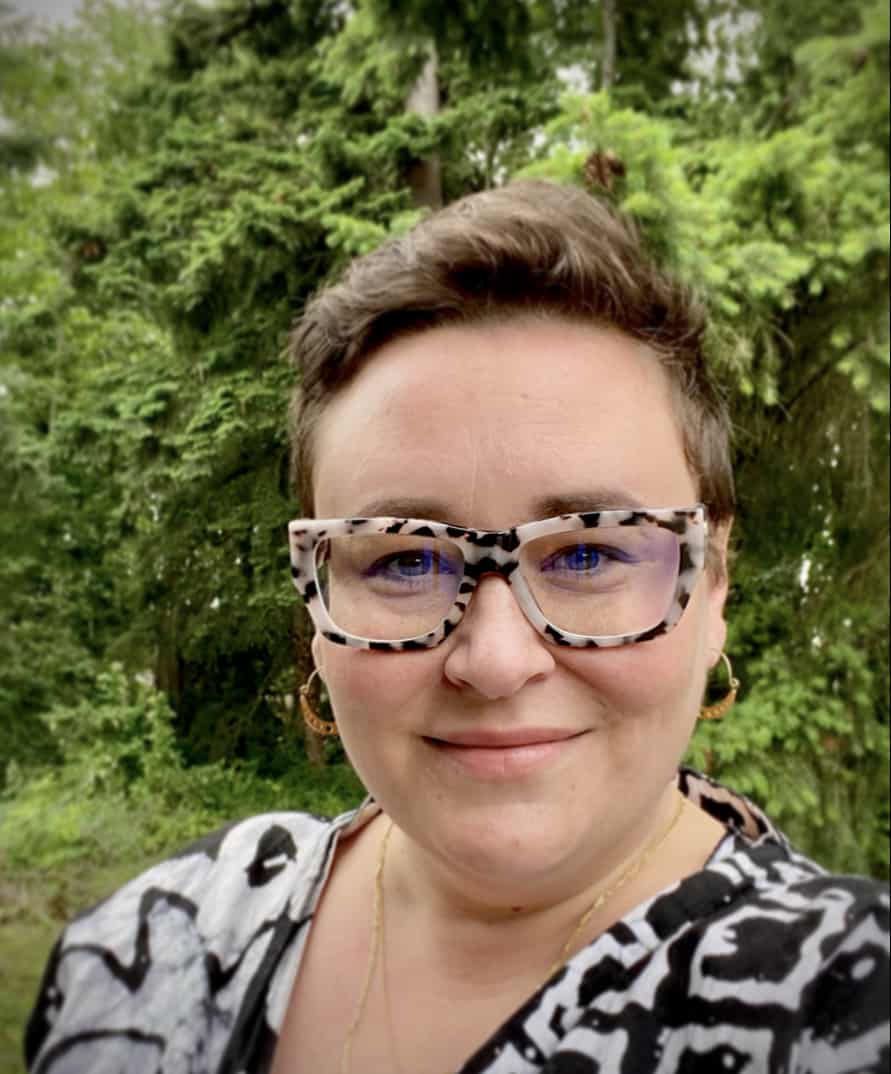 Lauren Jost
Executive Director
Lauren Jost is an artist, educator, and administrator serving as the Executive Director of Arts for Learning Northwest. She is the former Founding Artistic Director of Spellbound Theatre, New York's award-winning theatre exclusively for the very young. Lauren was President of the Board of Directors of the Association of Teaching Artists from 2016-2021 and oversaw the 2020 merger of ATA with Teaching Artists Guild, a national advocacy network for arts educators. 
Lauren has worked as an arts educator with New Victory Theater, Lifetime Arts, Seattle Children's Theatre, the Brooklyn Public Library, the Arthur Miller Foundation, and New York University, and provided professional development on arts integration, program design, teacher training, and teaching artist professional development for a variety of cultural and educational institutions since 2005. Lauren is a 2018-19 UT Austin/TYA-USA Artistic Exchange Fellow, and her company, Spellbound, was named the American Alliance of Theater & Education's "Outstanding New Children's Theater of 2017." Her directing work has been seen at the New Victory Theatre (New York), Miami Theater Center (Miami), Symphony Space (New York), Chicago Children's Theatre (Chicago), The Old Stone House (Brooklyn) and in 50+ schools and early childhood centers around New York City.
Lauren moved back to the Pacific Northwest, where she was born and raised, in 2020. She is proud to serve her community through Arts for Learning Northwest, which provides arts education and quality professional arts experiences for over 70,000 young people across the region.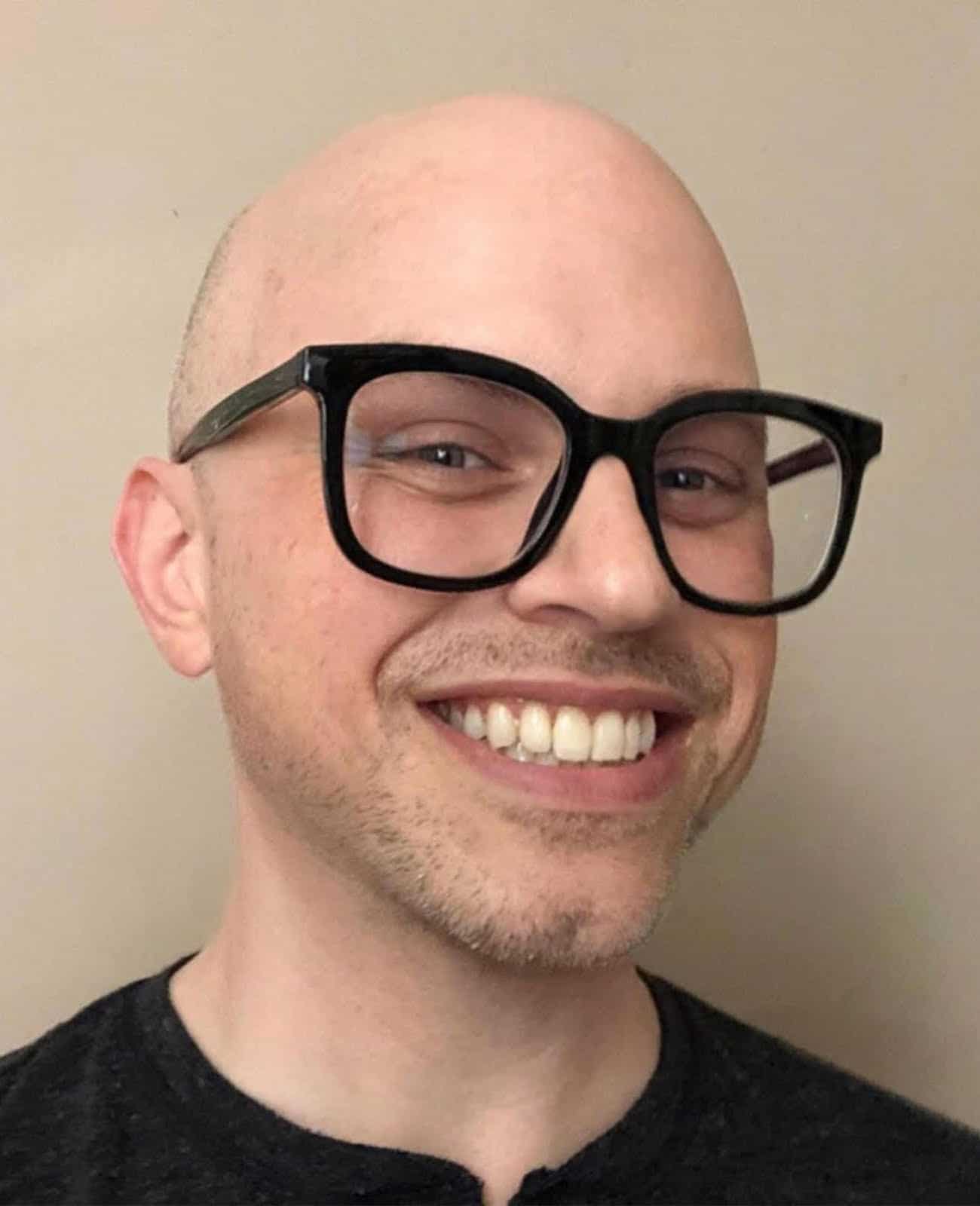 John Kohlepp
Development Manager
John enjoys a lifelong passion for art including oil painting, designing greeting cards, creating illustrations, and crafting plushies. Combining his artistic interests with his past career in hospitality sales, John strives to foster arts education funding and develop connections in our community. In his free time, John enjoys reading books on history and comparative religion, taking endless photos of Portland, and avoiding even the slightest exposure to sunlight. He received a BS in Art Practices from Portland State University.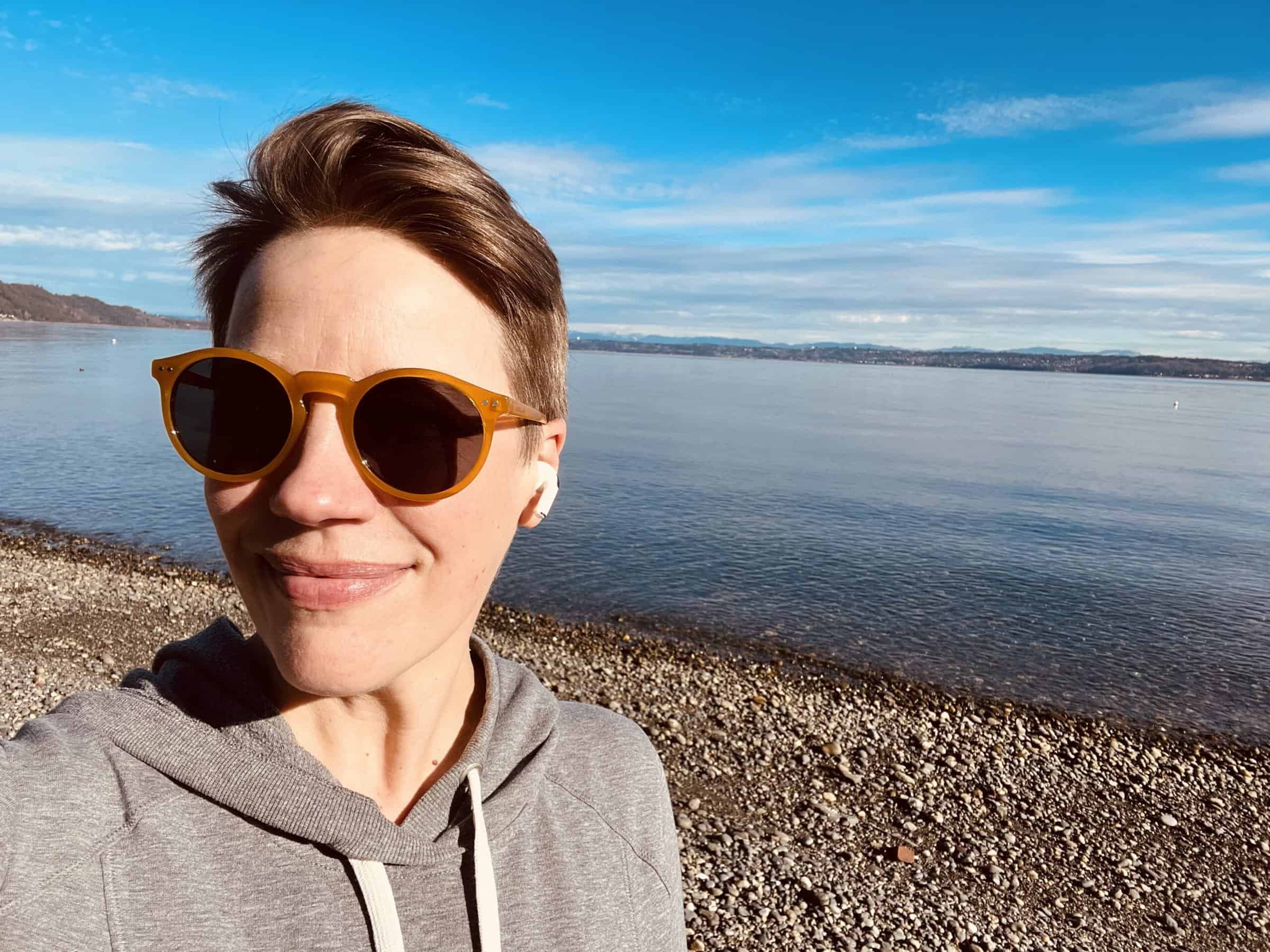 Allie Maki Maya
Grants and Special Projects Manager
Allie credits her love of art to her public school education. While growing up on a small island in the Puget Sound, she feels lucky that her education included interactions with art forms of all kinds, and many arts residencies that helped to shape her education from K-12 grades. She then went on to study Art History in college, which took her all over Europe studying drawing, painting and sculpture. Since then, she has worked in art galleries and kitchens, but has found her true love in the non-profit arts sector, where she connects back to her public school roots and loves giving back to kids in the same beneficial way. In Portland, Allie has worked for both the Regional Arts and Culture Council and Young Audiences, and paused for breaks to have and care for two wonderful children. Now with her kids in public school, she is excited to be back working to make sure their education is as full and rich in the arts as hers was growing up.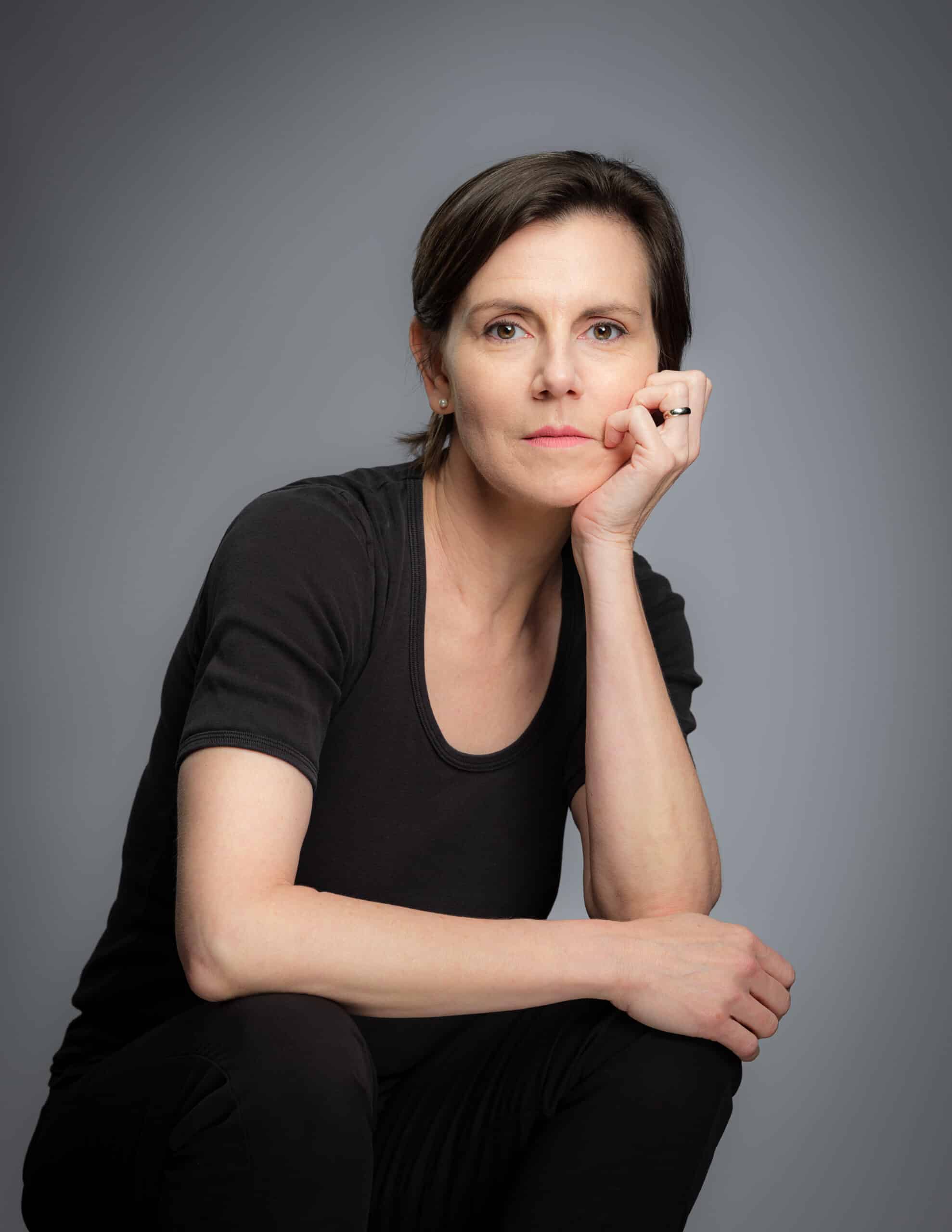 Maia McCarthy
Artist Program Manager
Maia McCarthy, Artist Programs Specialist, has worked as an actress, writer, teaching artist and teacher trainer. Maia had an "aha" moment as an educator when she realized she tapped the same skills working on a theatrical production that she used when training teachers toward excellent, value-based, culturally relevant teaching practices.
Maia believes that all quality arts and educational experiences are borne from challenging and collaborative relationships founded on shared values and playful inquiry. Maia has worked with organizations such as Seattle Children's Theatre, The French American School of Puget Sound, and Profile Theatre in Portland. Most recently Maia spent 7 years with Growing Seeds Learning Community, the last four as the school's Director. She received her degree BFA in Acting, with a minor in Literature from NYU.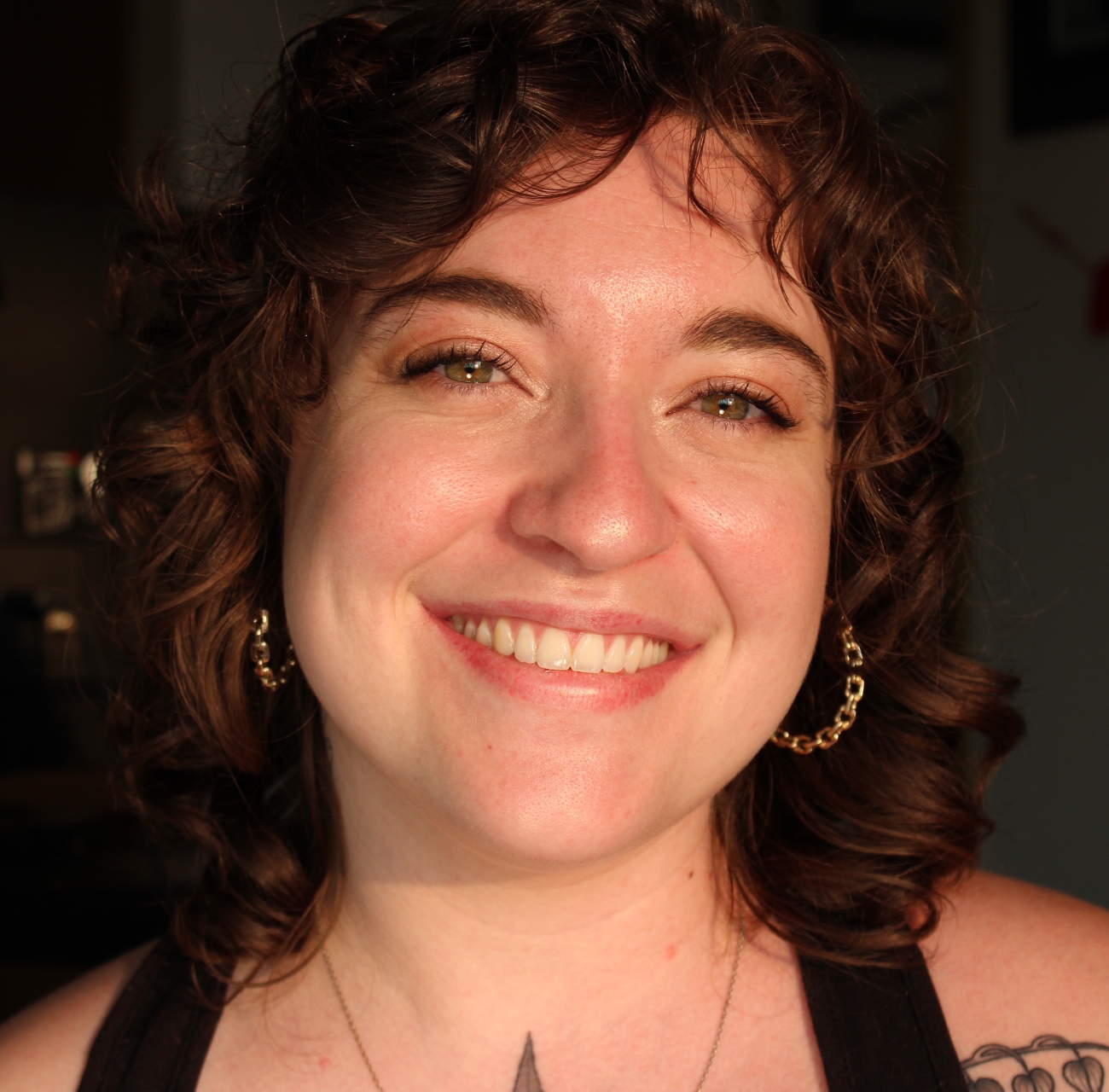 Morgan Meister
Operations and Finance Administrator
Morgan Meister is a queer artist with a love for administration, organization and problem solving. Through their education and own personal experience, they've developed a passion for accessibility in arts and feel strongly that community is strengthened through organizations like Arts for Learning Northwest.
A Nebraska native, Morgan was brought to Portland through their ardor for the arts by pursuing a degree in Dance Studies from Reed College. They were first connected to ALNW through their Teaching Artist program with Hand2Mouth, and have worn many hats as an artistic creator and collaborator. Morgan is most interested in bodily memory, and exploring ways to access and expand the somatic self to make space for every part of ourselves.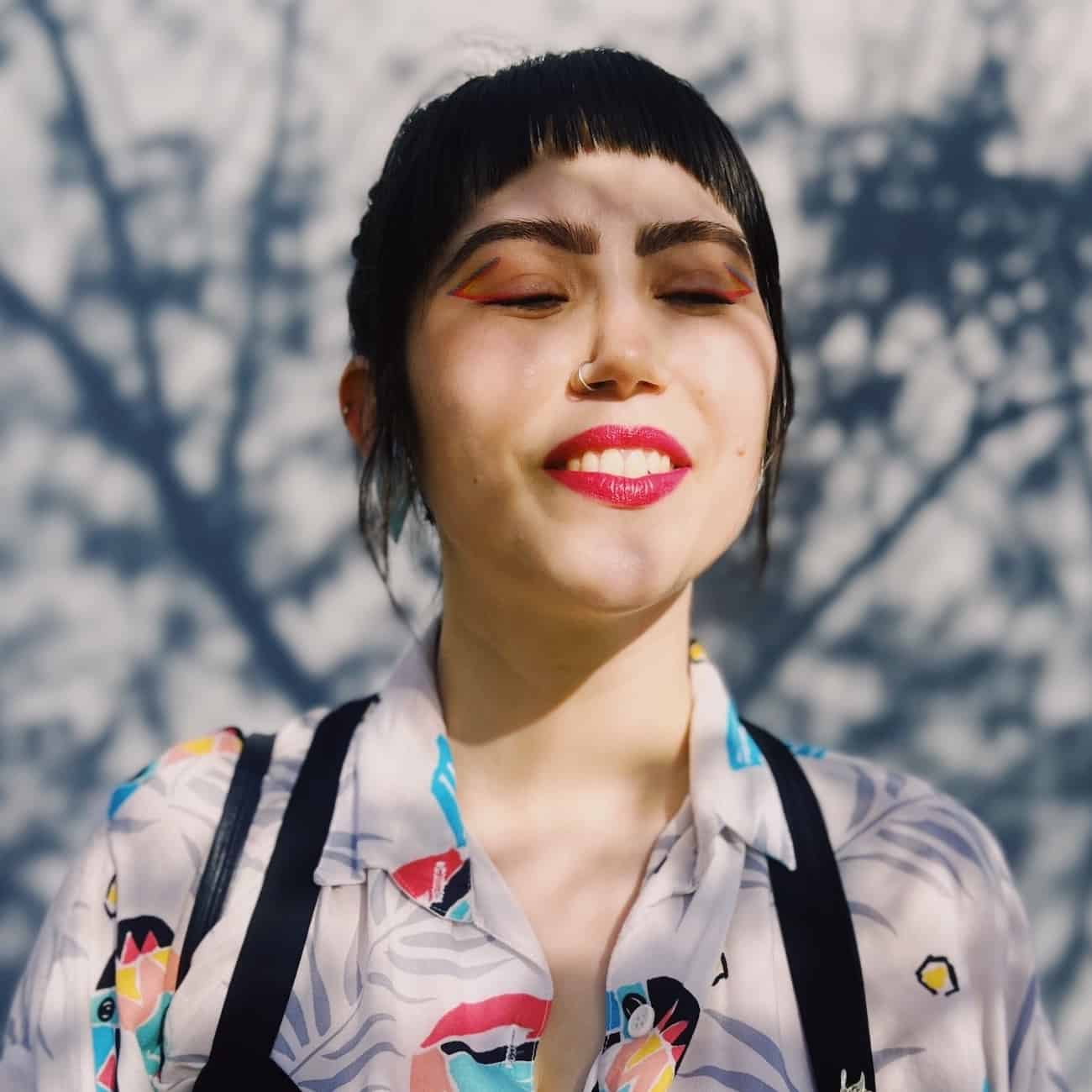 Ryn McCoy
Operations and Equity Manager
Ryn was born into a family of musicians and storytellers, and grew up with a passionate love of the arts. She has been a writer since the second grade, and has a degree in English, a background in nonprofit communications, and spent a year as Editor-in-Chief of local publications Proud Queer Monthly and El Hispanic News. A lifelong Oregonian, Ryn has been in Portland since 2013 and believes the Pacific Northwest's arts communities have a responsibility to uplift the creative voices of marginalized peoples.
As Operations and Equity Manager, Ryn is interested in building and maintaining an inclusive, anti-oppressive culture, along with thoughtful systems and structures that support all staff and partners, and help to advance the equity-focused goals of the organization.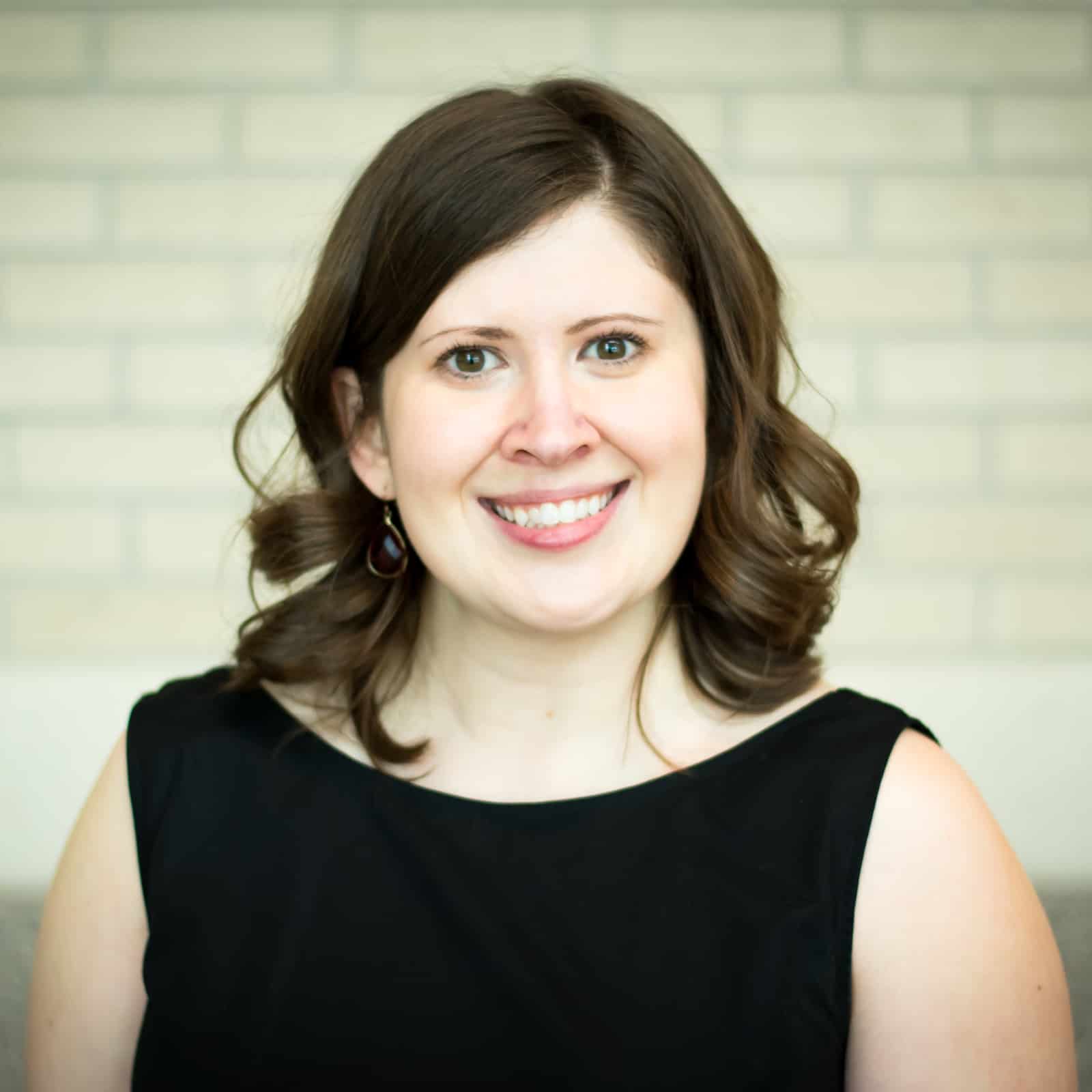 Melody Mikkelsen
Development Director
As Development Director, Melody Mikkelsen delights in sharing Arts for Learning's work with people who are passionate about arts opportunities for students. She is a former kindergarten music and beginning band educator, and served as executive director of Oklahoma Youth Orchestras for five years, earning the organization the honor of receiving the 2021 Oklahoma Nonprofit Excellence award in arts and humanities. Creative partnerships and elements of fun have long been highlights in Melody's work. One of her most treasured successes was a $50,000 campaign to pay off the beautifully restored 1931 Fox Theater, celebrated at a Spokane Symphony concert with onstage mortgage burning and confetti cannons.
When she isn't raising funds (and sometimes while she is), Melody enjoys playing bassoon and recorders with her husband who specializes in oboe and English horn. She and her family are thrilled to return to the Pacific Northwest and look forward to exploring all it has to offer as their young children grow.
Hillary Mushaka
Schools and Community Outreach Manager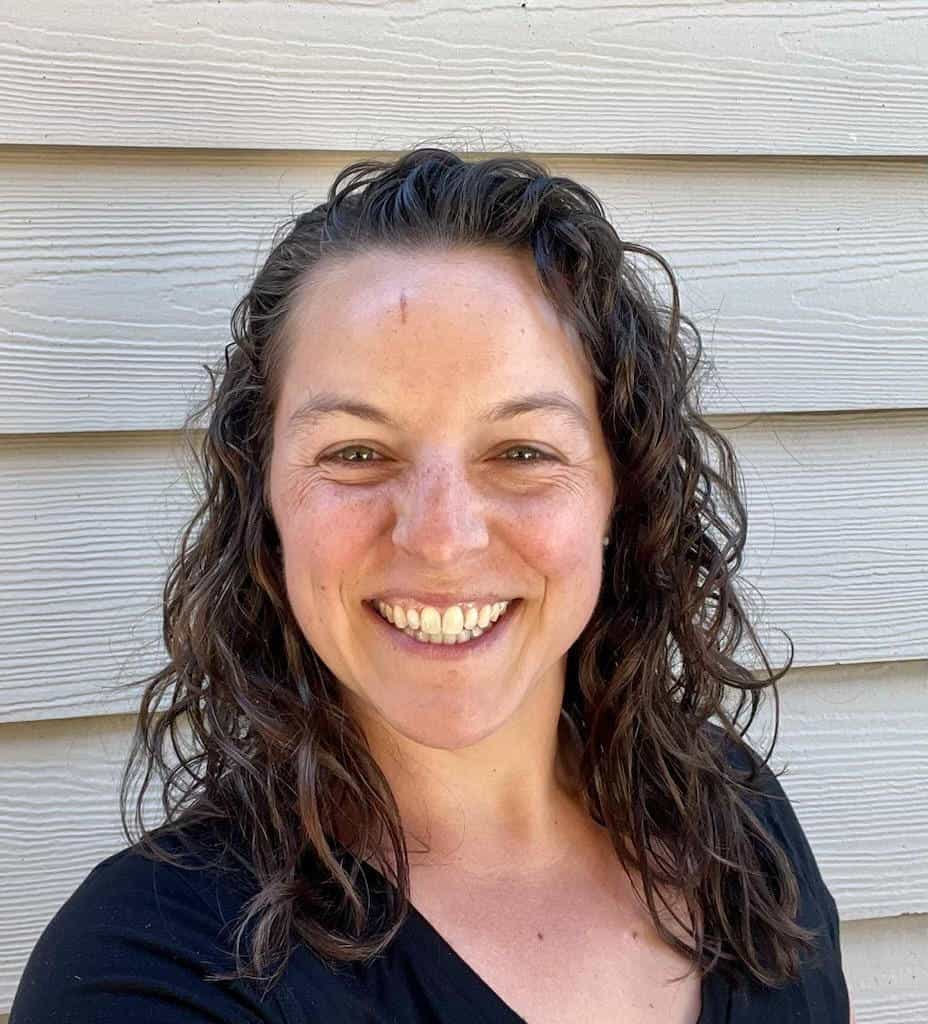 Kristi Riedel
Programs Director
Kristi Riedel, the Programs Director for Young Audiences, is a Portland native with a great love for exploring other parts of the world.
Her career has focused on arts education in many different forms. She has been an administrator of arts outreach programs and a camp director for the Portland Children's Museum. She has been a teaching artist, bringing materials into local schools to integrate them into the classroom, and running workshops with other community organizations. Clay is her favorite medium both in teaching and in her own art.
She is an outdoor enthusiast and tries to spend as much time in the woods as she can while enabling others to do the same.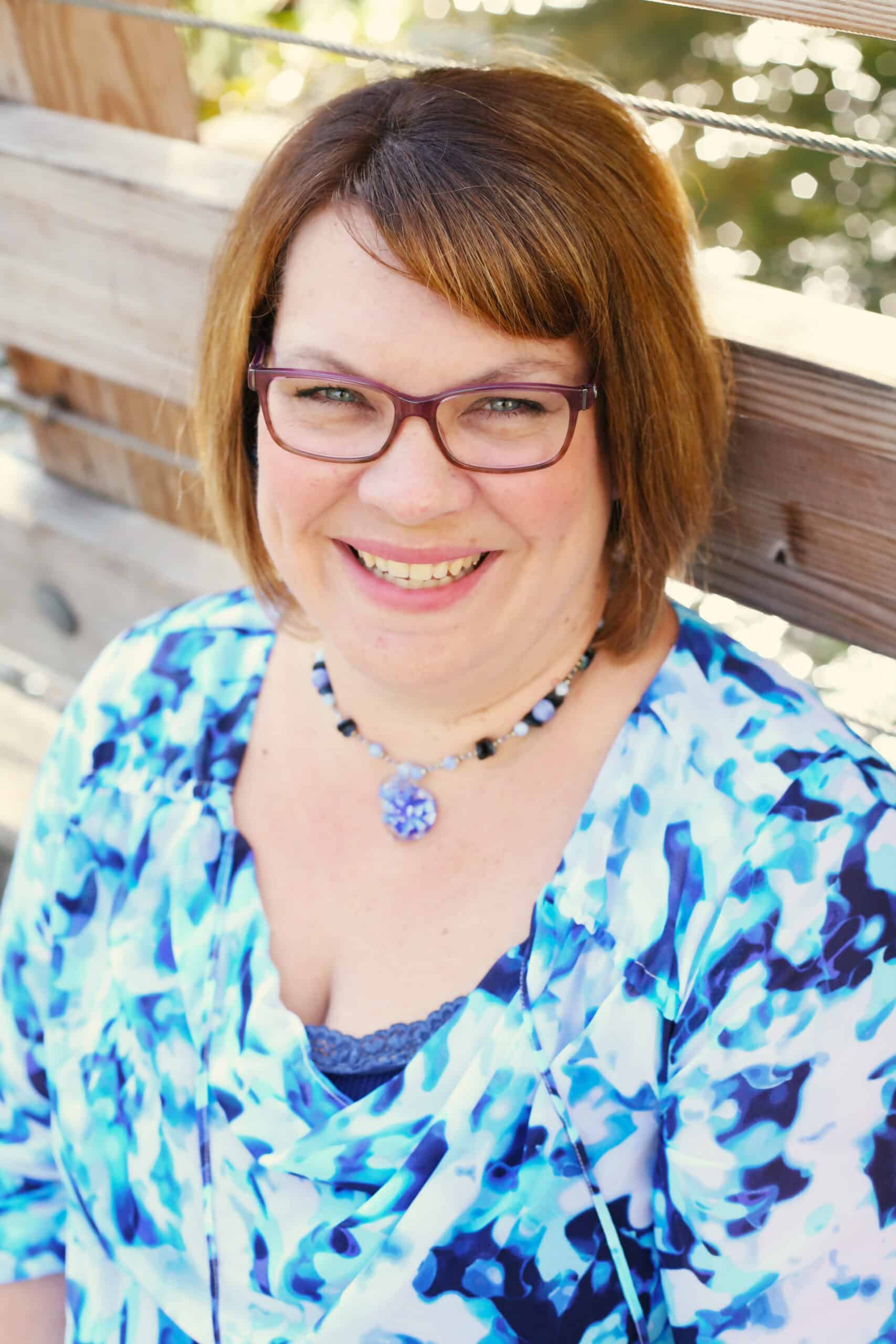 Kim Strelchun
The Right Brain Initiative Director
Kim Strelchun, The Right Brain Initiative Coach Team Lead, has devoted the last 15 years to education and arts advocacy. Kim gains her inspiration from her children Ali and Lucas who opened her eyes to the power of arts integration. She has worked closely with parents and educators in her roles as Parent Director at Creative Children's Center, Team Coordinator at Stand for Children, PTA President and Hillsboro School District Board Member. In her free time, she enjoys fusing glass, spending time with her family and watching live theatre. She received a BS in Social Sciences/Political Science from Portland State University. After volunteering with the Right Brain Initiative for six years as a Parent Advocate, Kim joined our coaching team in 2014.
Christi Zorrilla Soto
Central Oregon Program Manager
Christi Zorrilla is a multicultural visual artist and educator with several years of experience working with arts and culture non-profit organizations. She received her bachelor's degree in Fine Arts at the School of Fine Arts - Peru and a master's degree in Education. Her career has focused on art education in different fields, she has been a bilingual museum educator at Larco Museum and she has also taught visual arts for multiple grade levels in private schools and colleges. In 2016, Christi co-founded Correlacion Contemporanea Art Residency and Education Programs, where she has worked for the past 5 years providing arts education to Native Amazon communities and professional development programs for art students.
As an artist, Christi's artworks seek to point out the value of ancestors, native arts and cultures, and expose the delicate process of global migration through minimal sculptures and art installations.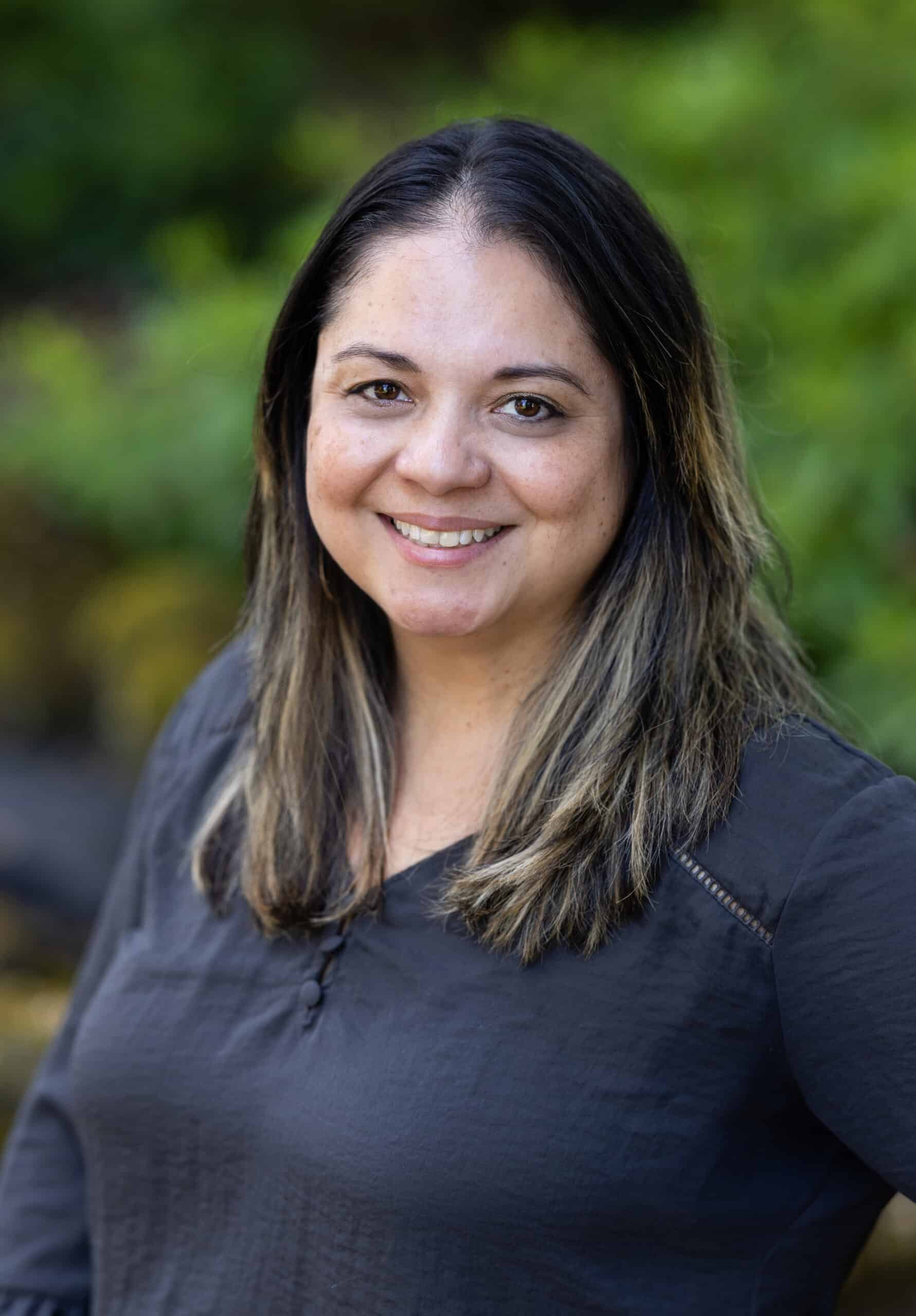 Isabel Thompson
School Programs Manager
Isabel has a background in teaching music and Spanish, language translating and interpreting, music industry customer service and sales, and nonprofit artistic production and community direct service. A Costa Rican native, she holds a doctorate in music performance with emphasis on clarinet. Her passion for arts education began at the Costa Rican National Institute of Music, where she was able to attend music lessons and ensemble practice at no cost, due to grants and scholarships. Later on, she studied in the U.S. thanks to music scholarships and graduate assistantships. Isabel believes that arts education is essential for human learning, as well as for personal and community development. She is the mother of a young ballerina and the wife of an oboe specialist. They relocated from Nashville to Portland in 2022.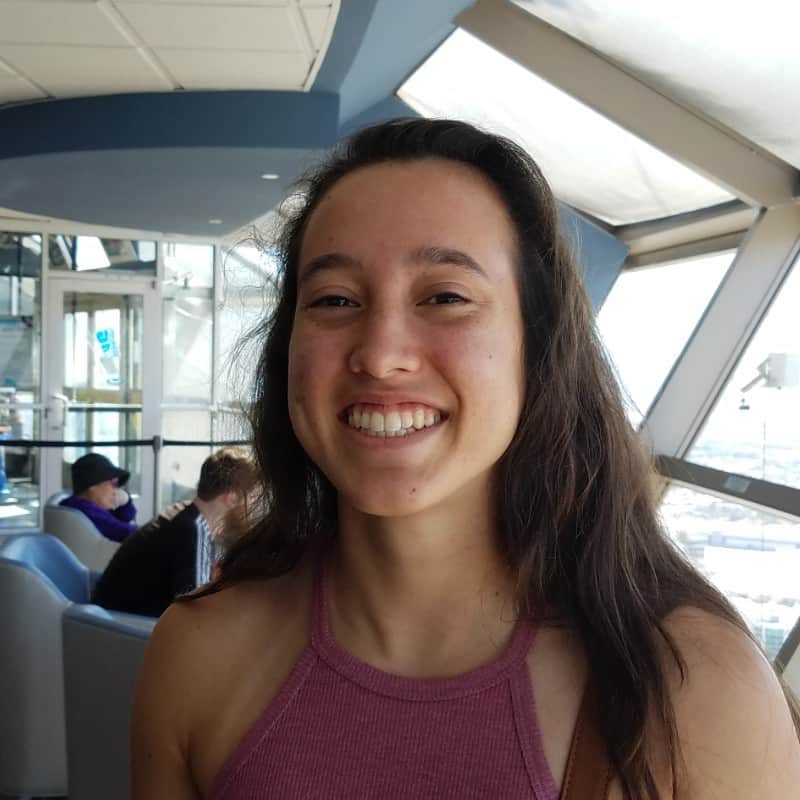 Allena Vestal
Career Connections Manager
Allena grew up going to a public charter school in Hawai'i which allowed her to appreciate the arts because she was immersed in different mediums and styles every day. Going through her undergraduate program she knew that she wanted to work with youth in a nontraditional way bringing concepts and/or lessons to them that they wouldn't receive otherwise. To help her do this to the best of her ability, she minored in Communication Science Disorders while majoring in Education. The past few years Allena has worked for National Wildlife Federation, Association of Northwest Steelheaders, and Wild X in outreach and education positions.