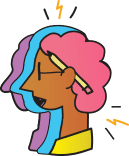 How to get help from Right Brain staff?
Have questions about your work as a Right Brain partner educator or teaching artist? Please feel free to contact Kim Strelchun, Right Brain Director, at [email protected] or 503.225.5900 ext. 703.
See our full staff list for more people you can call on for help.

How to plan and reflect on my Right Brain residency?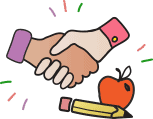 How to be an awesome school partner?

How to tell the Right Brain story?
The following resources can help you tell the good word about Right Brain to your school community: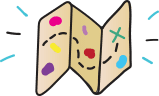 How to design the best possible arts programming?
Contact Kim Strelchun at [email protected] for digital copies of Right Brain strategy cards.

How to manage all things Financial?